Real Estate That Makes a Difference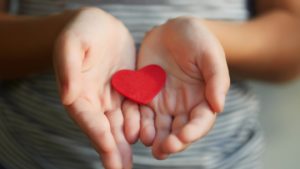 We partner with several agencies to help underserved and underrepresented individuals achieve their housing goals and as we help them, they ultimately help transform the city. We love to give back to our community, whether it is by donating funds or volunteering our time and we continue helping year after year.
But most importantly, we donate 10% of our annual earnings to Project Outreach, a 501c3 training and development organization that develops curriculum for justice-involved individuals, aging-out youth and veterans.
To know more about their services, go to Project Outreach and learn how you can participate.
Several times a years, we volunteer with various agencies and nonprofit organizations in order to help them achieve their goals. Here are a few of our partners.
TRANSFORMED LIVES TRANSFORM CITIES
Call us today at 314-643-9800 or send a message below.