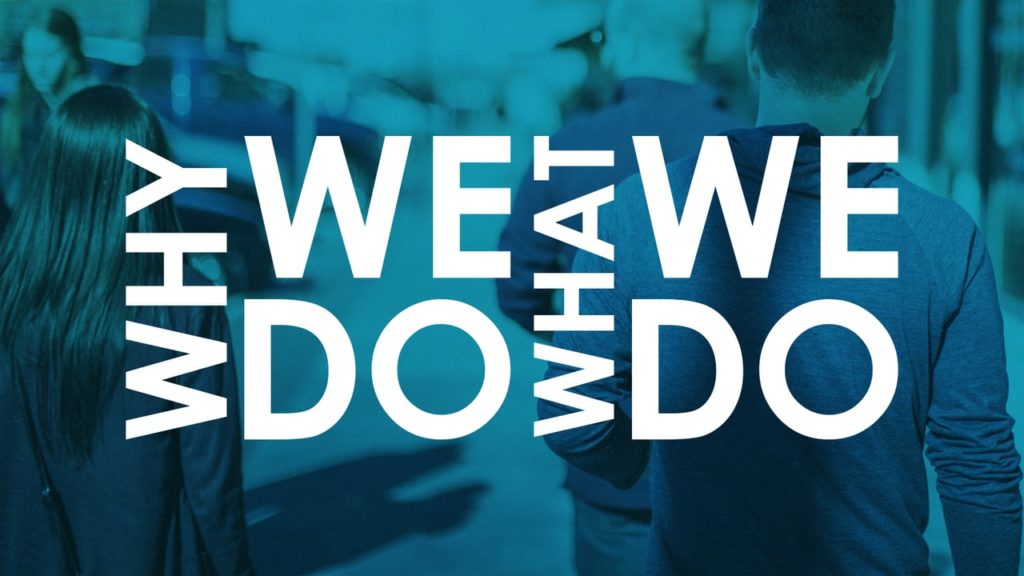 Regardless of an individual's cultural or economic background, everyone who wants a home deserves to have a home.  Whether it is to own or rent, we are here to help. We currently work with various demographics where we offer a range of housing to meets their needs and our goal is to meet them where they want us while showing them a better way of living.  We also work with others who desire homeownership and take pride in what we do.
We have a proven system to help transition one from homelessness to homeownership and as real estate investors, we are changing neighborhoods and communities by contributing our time, talents and resources toward transforming lives through real estate.

The HomeQuest Group is dedicated to providing the best possible service to our clients. Although we cannot guarantee any specific outcome on any particular transaction, our company will utilize its knowledge, experience and diligence to strive for your desired results.  Our goal is to provide our clients with the most professional, results-oriented experience possible and we will strive to exceed expectations.
Our goal is not to simply collect as many clients as possible, but rather, to build strong lasting relationships. We take a hands-on approach with clients, where we personalize strategies toward achieving their goals.  We welcome a challenge, and feel the most reward from deals that require problem solving and bringing the right parties together to create a win-win for everyone involved.  
We are committed to serving individuals in the communities where we work and by investing our time, talents and resources, we are able to transform several lives through real estate, especially those who are underserved and underrepresented. By committing to transforming the lives of our clients, we ultimately transform the city in which we live.
Call us today at 314-643-9800 or send a message below.