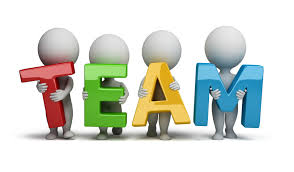 We have a team of real estate professionals who care about more than just real estate. We care about helping others who are less likely to buy a home due to socio-economical circumstances and show them how to own a home, learn real estate investing and how to own their lives.   By working together as a team in helping individuals achieve homeownership, we are able to not only help them, but also their families.  And by doing so, we can build synergy between one another while helping someone else.
There is a wide array of real estate investing strategies and we specialize in several of them.  Regardless of your housing situation, we have consultants who can help you with distressed properties – a foreclosure, divorce, probate – whatever the problem, we can handle it.  
We have experience in all the following:
                            – Lease Options
                            – Rehabbing/Flipping
                            – Wholesaling
                            – Property Management
– Subject-to ownership
– Tax Sale Liens
– Transitional Housing
                 Call us so we can help you in your housing needs.  Let us help!
Contact us if you want to join our mission in housing underserved
and underrepresented individuals.